5 Great Christmas Gifts for College Students
Christmas is coming, are you ready? If you have a college student on your gift-giving list, buying an appropriate gift can be tough. If you want to break free from gifts of socks, underwear and towels, why not buy something a little more hip and modern? Here are five gifts that any college student is sure to not only appreciate, but love!
Nook Tablet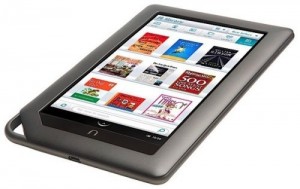 Not only is the Nook Tablet an amazing eReader, but it is also a mini-computer, easy to toss in a backpack. With expandable storage, the Nook blows its competition out of the water. Students can use the Nook to watch videos, download textbooks from BarnesandNoble.com, listen to music, and play games in their down time. With a fast processor and expandable memory, the Nook is a budget friendly tablet option.

Scooter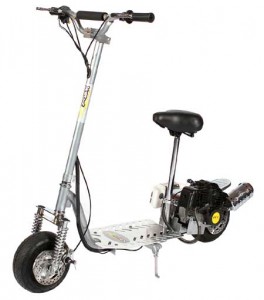 Long gone are the days of riding a bicycle to class. The latest transportation craze has hit campuses by way of gas-powered scooters. Not only can students get back and forth to class, but they can tool around town as well. More economical than a car and quicker than hoofing it, scooters come in a variety of colors, styles and price points, making them suitable for any student on your gift giving list.

Single Cup Coffee Machine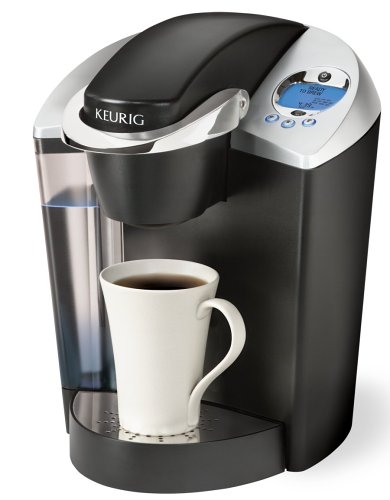 The Keurig and Tassimo single cup brewers are a perfect gift for the college student on the go. No more wasting an entire pot of coffee, your student can brew a single travel mug of their favorite coffee and run out the door. The only difference in the machines, aside from appearance, is the availability of beverages. Check out the stores in your student's college town to see which brand is stocked.






Digital Camera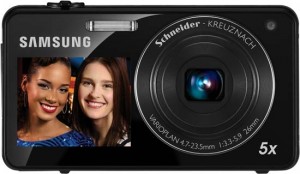 A great digital camera is a gift any student will love. Students can use a camera for a wide variety of purposes. From taking photos at parties to uploading pictures for a class project, a digital camera will come in handy. There are a variety of cameras from different manufacturers, so plan on going to the store and getting hands on. The best way to pick out a camera is to compare several side-by-side and talk to the salesperson about the features of those you like best.

Netflix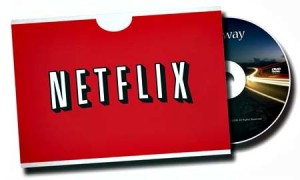 Movies give people a chance to unwind after a long day or simply enjoy some down time with good friends. For just $7.99 per month, you can give the student in your life a subscription to Netflix. With the service, your student can watch an unlimited number of instantly streaming movies and television shows on their laptop, Apple device or television with the appropriate receiver.
College students are in need of just about everything. While you can buy them the same boring gifts that they'll probably receive from their great Aunt Martha, why not step it up a little? You're sure to be a hit with any of the gifts on this list!
About the Author:
Do your children want gas scooters this year? Stacy Greene, a shopping consultant, specializes in finding the best prices on every gift for her clients.